What does your UI look like? Here is mine....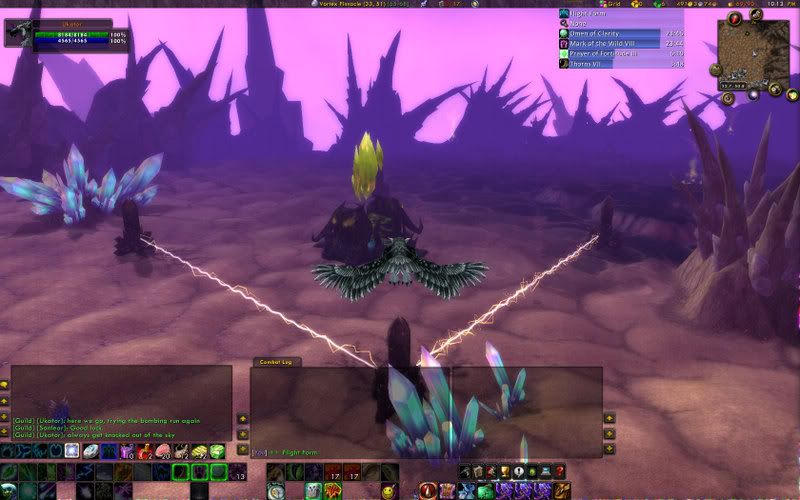 And while uploading this I stumbled over some old old screen shots.
Here is my troll hunter from beta running in Razorfen Kraul... I was awestruck!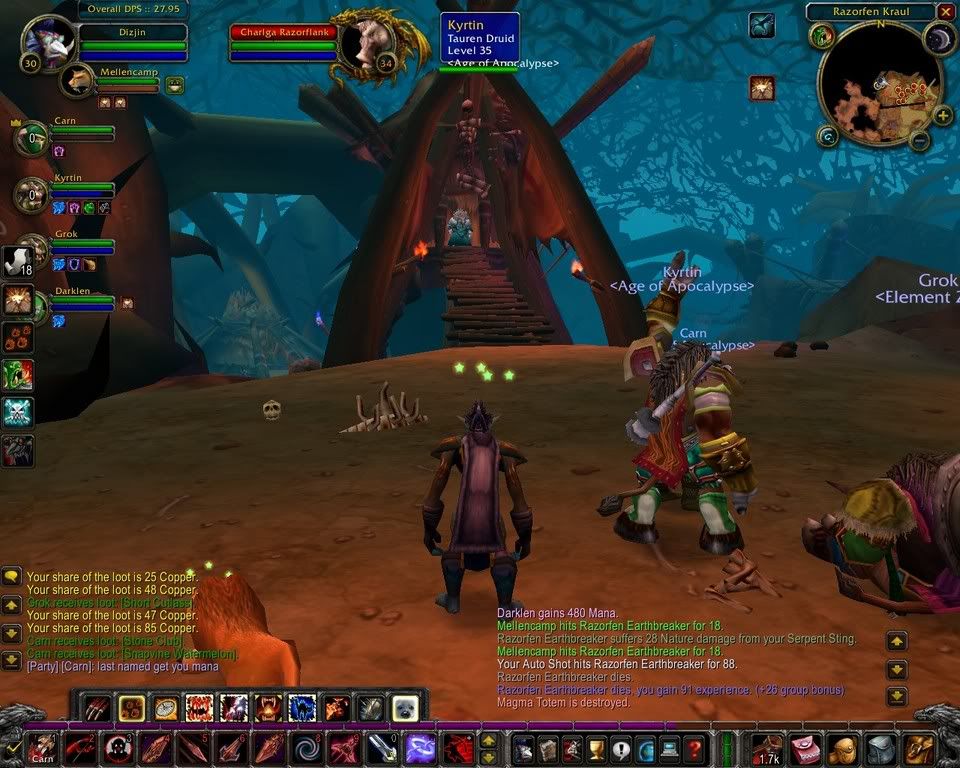 Here is some shots from my first deadmines run on Live. Was over on Proudmoore then. Ukator the dwarf still lives over there, think he sits at 53 for 3 years or so, heh.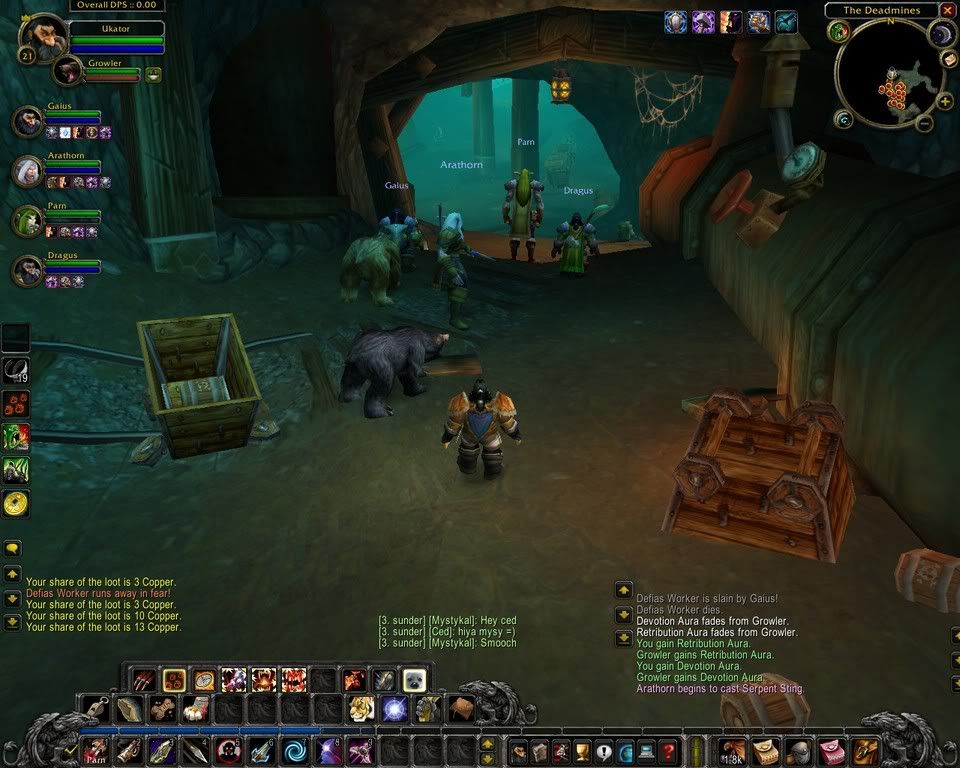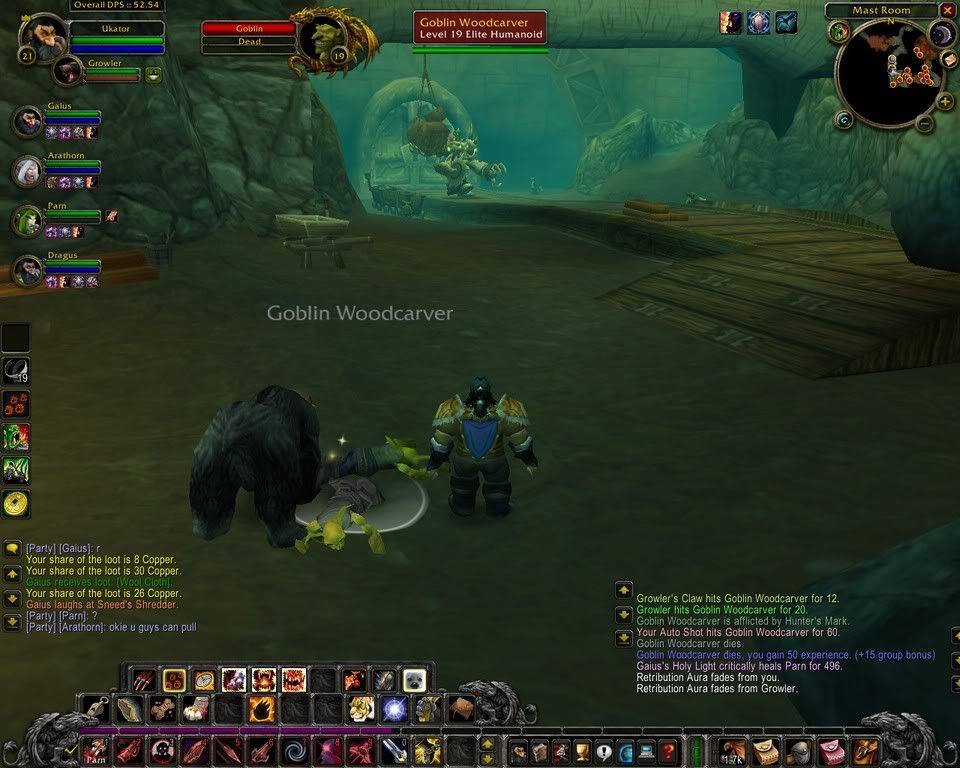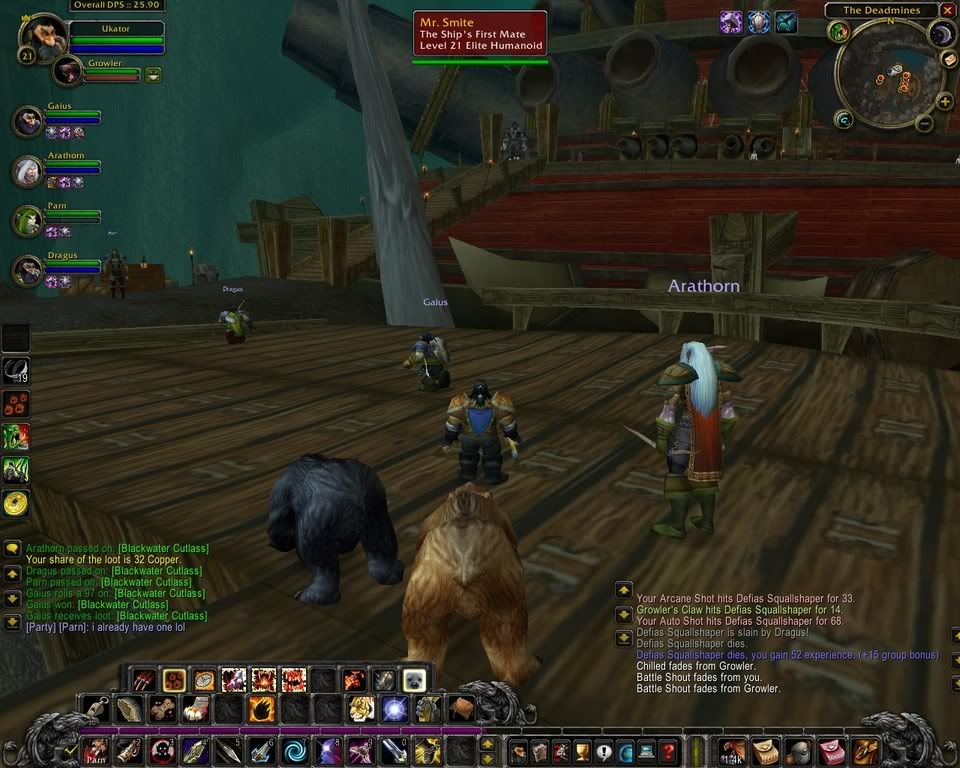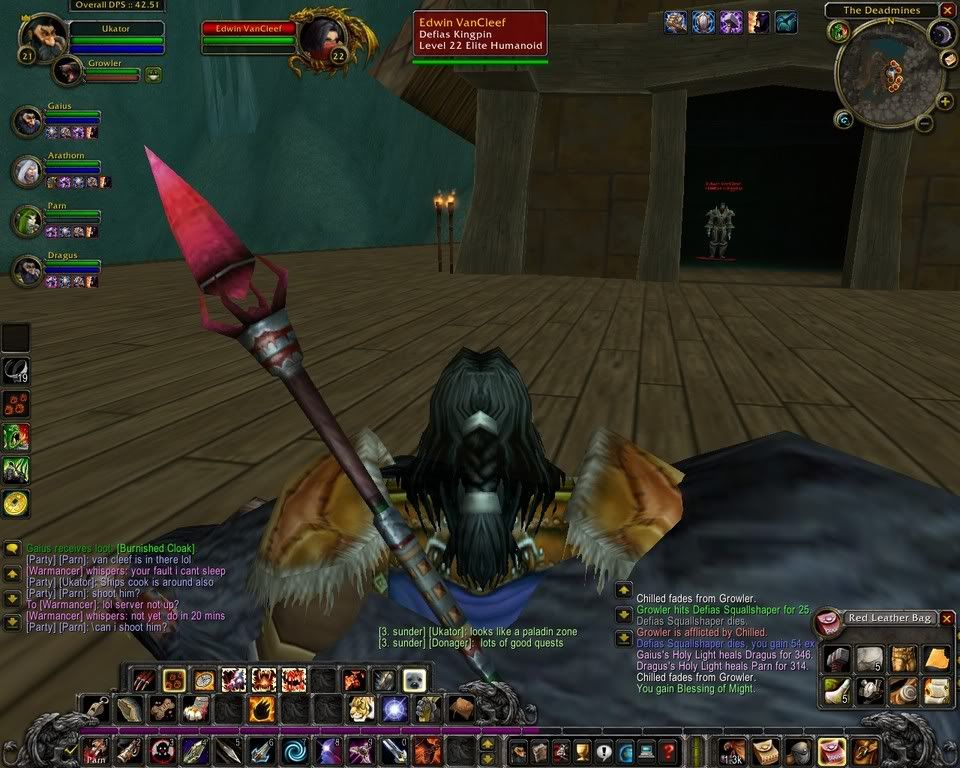 Ukator the Druid started over there as well, as Sollar.
Here he is checking out Lady Onyxia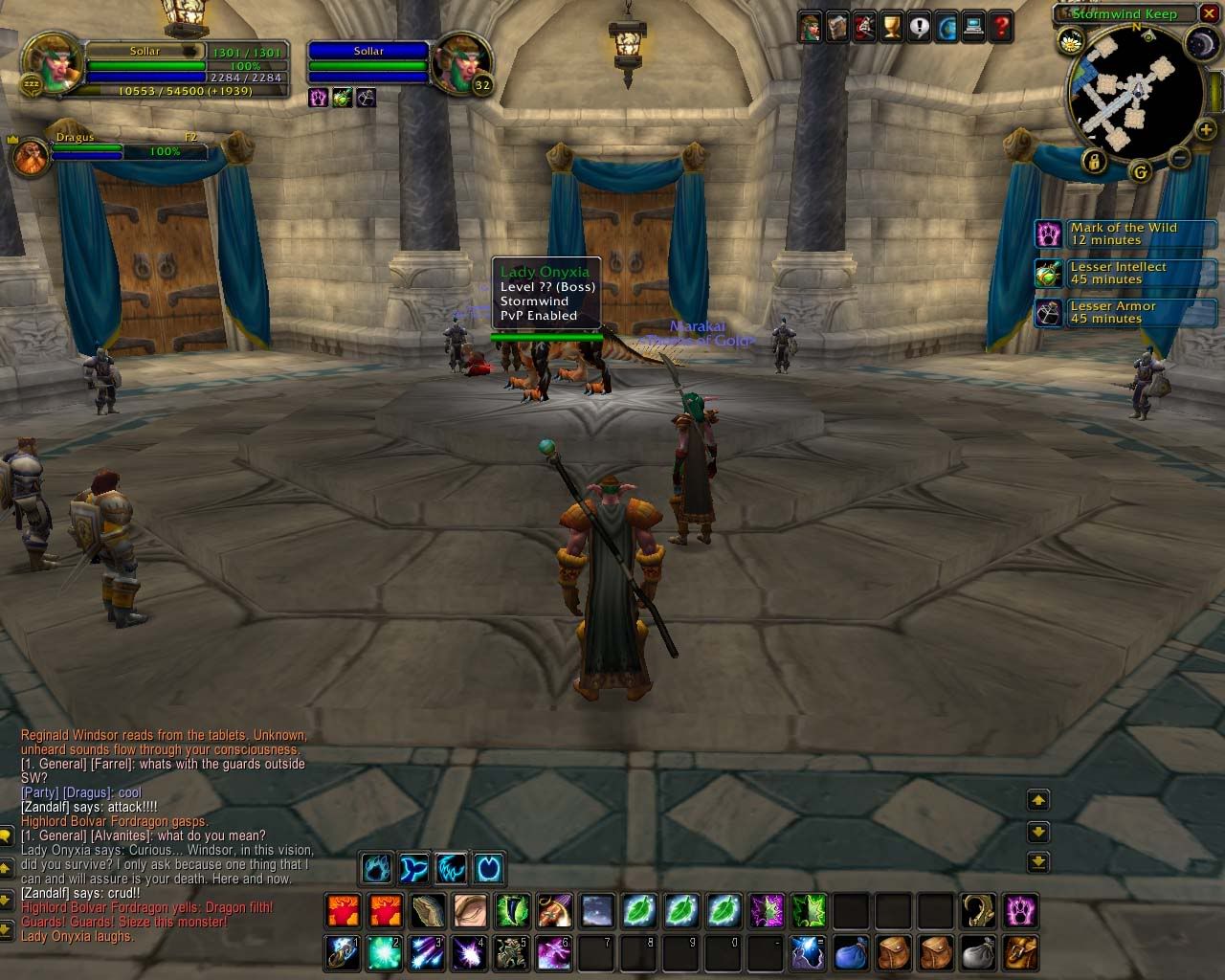 Loved that UI as well...
And here is a shot on my Tauren Hunter, Owan. He was traveling with some others in ST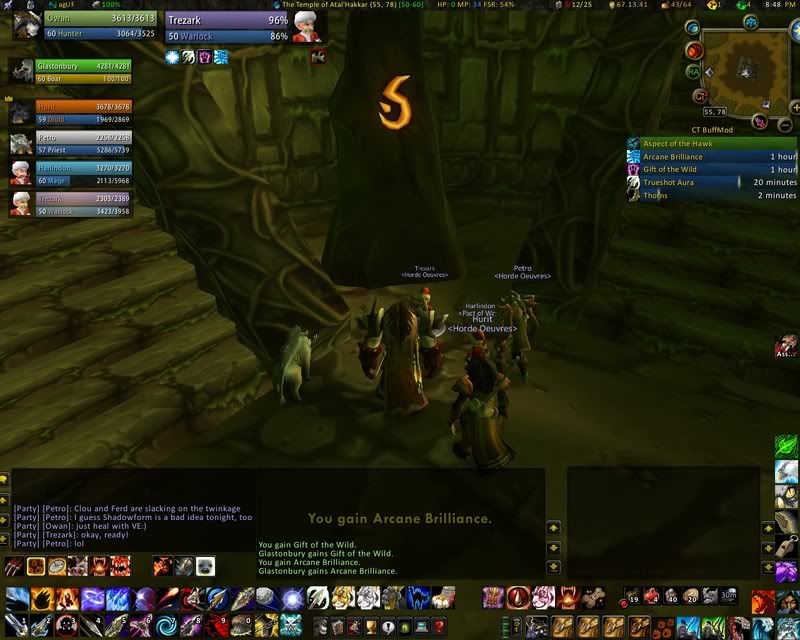 Fun stuff! Good memories!